Experience Life with Purposeful Action
Heal, Rejuvenate, and Stimulate the Whole Body
BodyTalk and Holistic Therapy in Los Angeles, CA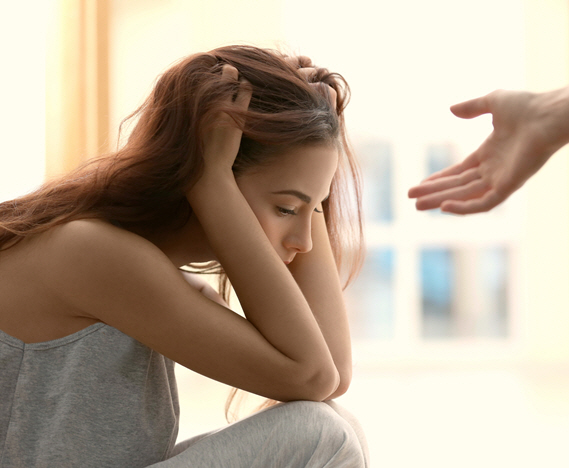 It's hard to focus…
Completing simple tasks feel like an unnecessary struggle.
The constant battle of wanting to get things done, but just the thought of them leaves you drained and irritated.
Is it the fear of failure… the belief that you're not good enough?
Everyone talks about living their "best life."
But you don't even know what that looks like.
You say all the things you want to do and have the desire to follow through – but that's not enough.
How do I get to my best life?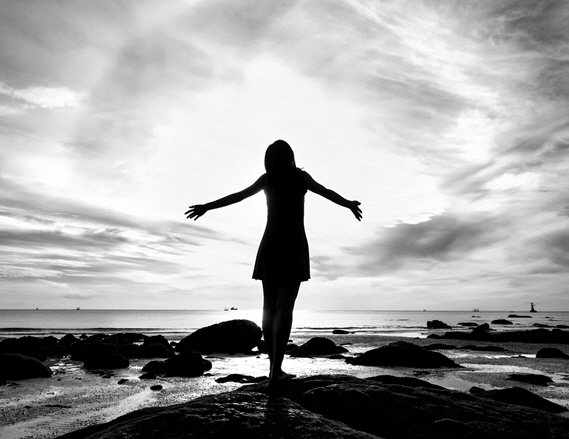 You're over feeling emotionally and physically worn down.
Learning who you are and what you love shouldn't feel like a daily fight.
There are things you want to do and accomplish in life.
And you desire a clear vision and the emotional maturity to move forward in life with purposeful action.
Now is the time to experience true happiness, confidence, and connection.
Your emotional and physical well-being is so important.
It matters to you, and it matters to me.
BodyTalk integrates healing, rejuvenation, and stimulation of the body, mind, and soul on a deeper level.
I work with children and adults who are experiencing physical and emotional energy blocks.
Your fears and belief systems impact your well-being. Energy blocks keep you trapped in negative and harmful emotions and wreak havoc on your body and mind through physical tension, aches, and stress.
I help my clients stimulate positive change in their brain, and enhance their blood flow, oxygen, and nutrient supply to improve the body's healing abilities so that their overall body operates at its best.
Through exposure to the stresses of day-to-day life, these lines of communication become compromised, which leads to a decline in physical, emotional, or mental health.
Reconnecting these lines of communication enables the body's mechanisms to function at optimal levels, thus preventing disease and rapidly accelerating the healing process.
You'll regain focus, eliminate stress and tension, and do more than talking about what you want to do – you'll move forward with purposeful action.
Your best life is within reach…
Choose to be free from your past emotions, negative
belief systems, and drama.
Choose to be in your power.
Contact me today at (818) 355-1632 to book your appointment.