It's Debilitating.
The pain makes it hard to focus. Staring at your screen trying to make sense of the document in front of you, your vision starts to blur. The inflammation is having its way again.
When it gets this bad, there's nothing for you to do but ride it out and hope it passes in time for you to get some work done.
When you're under the spell of pain it's like you're a different person. You hate how irritable you've become – snapping at innocent little questions and going ballistic over insignificant mistakes.
Even the activities that used to bring you the most joy, are now just bitter reminders of how much you hurt.
Your pain has become all-consuming.
All you can think about is escaping these horrific sensations.
Your loved ones have receded into a blurry background. Did someone just have a birthday? You're starting to lose track.
It's all you can do to make it through the day.
I can help alleviate your pain.
Pain is the signal your body is using to communicate with you. I help you listen to your body, remove blockages, and create alignment within yourself.
Your pain could have a physical source but the root of it could be emotional. Maybe something you are trying to avoid.
We will delve deep and find the blockages together.
You already have all the answers, I can help redirect your attention so that you can heal yourself.
It's time to let go of your pain.
Imagine waking up in the morning refreshed and ready to start your day.
You can be present and focused – no grogginess due to lack of sleep or pain medications.
Call (818) 355-1632 now for a 20-minute free consultation and get back to living the life you love.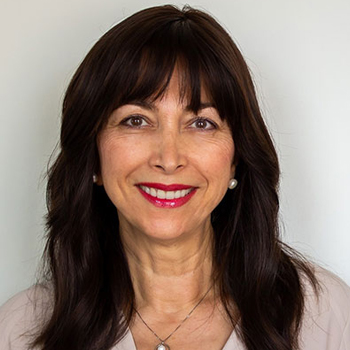 CALL ME
Schedule your
Free Consultation