The Pain in Your Knee is Debilitating.
The knee pain makes it hard to move. Staring out your window, you recall when you were active, went jogging, played basketball…
Now, even a simple workout is out of the question. It's even difficult to walk at a normal pace.
When you're under the spell of knee pain it's like you're a different person. You hate how irritable you've become. Not to mention not being able to kneel down to get something form the bottom shelf.
All the activities that used to bring you joy, are now just bitter reminders of how much you hurt.
I can help alleviate your knee pain.
My background is in pharmacy, and I have added various advanced modalities to my work to facilitate healing and release. People who work with me have dramatic shifts as they are able to let go of old beliefs, deep emotions, and pain.
Knee pain is the signal your body is using to communicate with you. I help you listen to your body, remove blockages, and create alignment within yourself.
Your knee pain could have a physical source but the root of it could be emotional. Maybe something you are trying to avoid.
We will delve deep and find the blockages together.
You already have all the answers, I can help redirect your attention so that you can heal yourself.
It's time to let go of your knee pain.
Imagine waking up in the morning refreshed and ready to start an active day.
You can be present and focused – no grogginess due to lack of sleep or pain medications.
Call (818) 355-1632 now for a 20-minute free consultation and get back to living the life you love.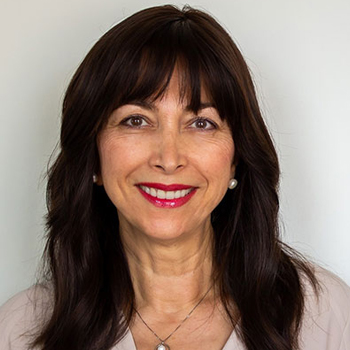 CALL ME
Schedule your
Free Consultation