The same thoughts repeat themselves.
You fight it.
The kids are at each other's throats… again!!! You don't have time for this.
There's house cleaning that needs to get done, and you still have work to finish up.
How can you manage all this? Your heart starts beating faster and you can't think. What should you do first?
How can you get anything done feeling like this?
Work, kids, husband, and I am supposed to take care of myself too? How?
How do these women do it all and look all put together? There just isn't enough time in the day!
You try to be positive… affirmations… positive thinking… positive self-talk… natural remedies…
Medication…Therapy…
What more can you do?
If I can't pull myself together, how can I be there for my kids to give them the love and attention they need? How can I show affection to my husband when I am ready to "kill" him?
How can I be happy knowing I am letting everyone down? How can I be an example for my kids when I am such a mess?
How can I climb the ladder and be more successful if I can't get my projects done until the last minute? I don't have time to go over it and polish it.
I can't juggle everything, do it well and look good doing it. I just can't.
Frustrated, angry, numb, and then the cycle starts again. How can you break the cycle of anxiety?
I can help.
I use all modalities at my disposal to help you rise above anxiety and stress.
I combine western medical knowledge with energetic modalities and Kabbalah to bring forth a unique way of contributing to your wellbeing and growth.
When you work with me you will feel that you are heard. I help you fine tune the targeted result you are aiming for and help you remove the barriers to get there.
You will no longer be a slave to your emotions and anxiety.
The right treatment can be life changing.
I help you see the possibilities available to you. Find clarity and awareness so that you can make choices that serve you on minute to minute basis.
Call me for a 20-minute free consultation: (818) 355-1632.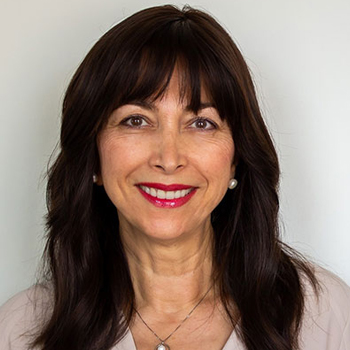 CALL ME
Schedule your
Free Consultation